🎬 📝 The show + printables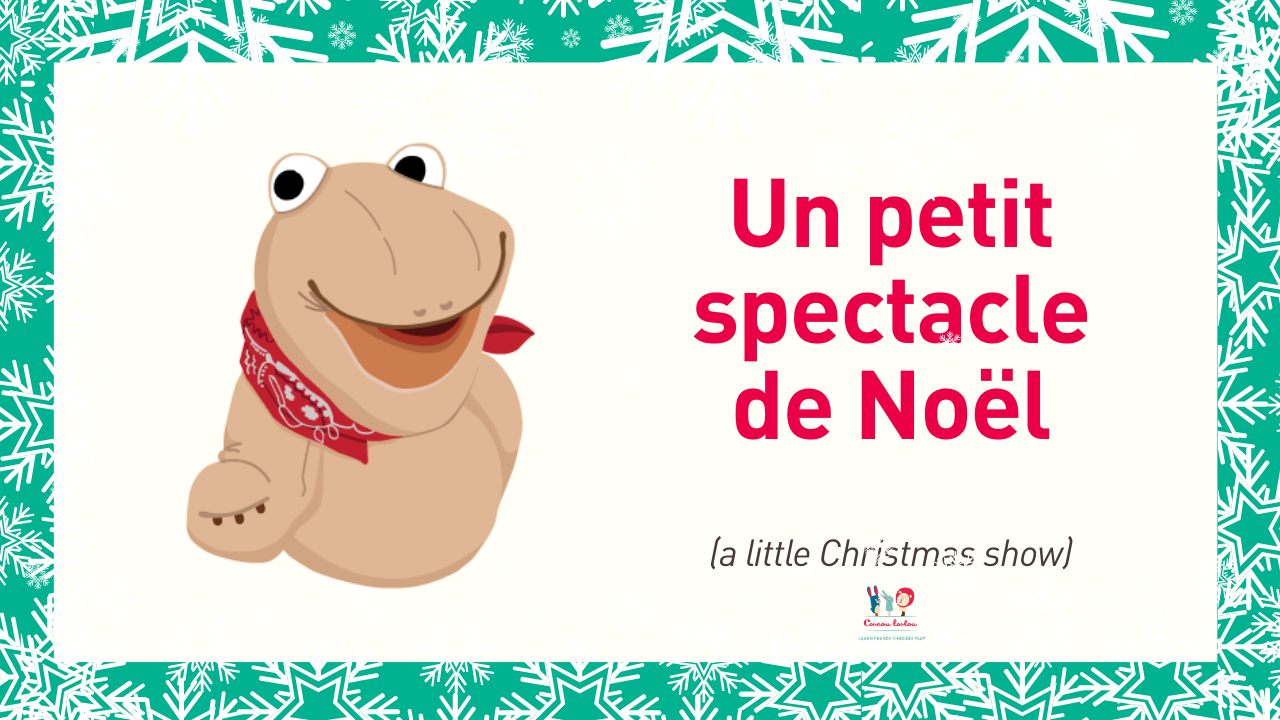 My children LOVE putting on a show.
But right now, my children are also driving me a little mad.
If your children are hanging from the bannisters and you are losing your mind a bit, if Tier 4 was just the last straw, if you need a few minutes' peace... from my family to yours, here is a little gift.
You can download the puppet shapes and three really simple (but fun) dialogues to practise below.
And of course - these puppets are totally monolingual. So you child will HAVE TO speak French ;) #yourewelcome #createtheneed
Don't forget to share the results by tagging us on social media!