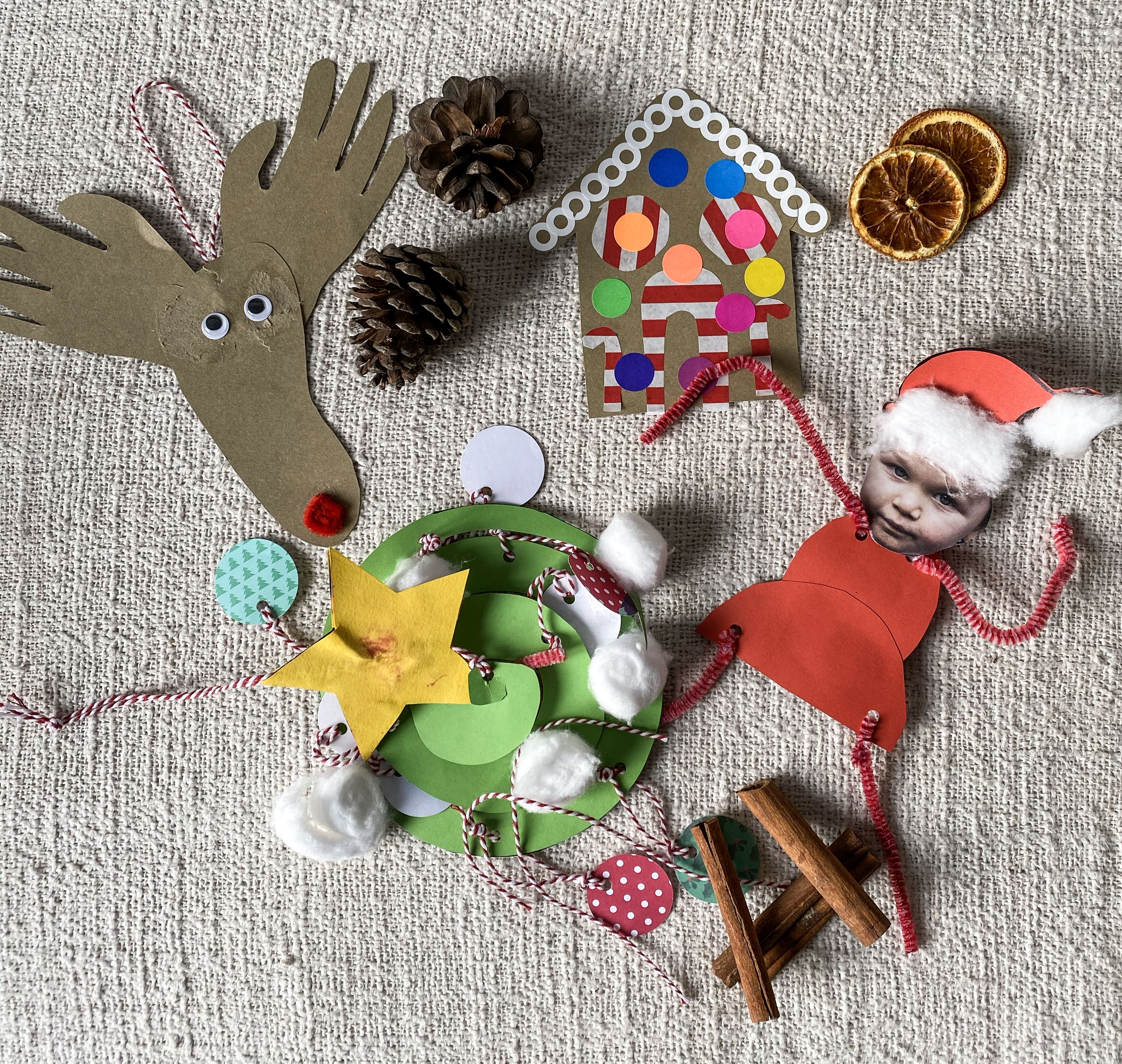 Four fun and festive French crafts
Back in a world where Covid didn't exist, Loulou and I would hold weekly "French with Crafts" session for young children and their grown-ups.
This class was the perfect "next steps" for children who had attended our Family Singalong sessions, or those wanting to learn a bit more.
Well - we may not be able to do these in person, but Loulou and I have prepared FOUR gorgeous, fun and mess-free hands-on French learning craft activities - and they are super festive, too!
This activity is aimed at children aged 2-9 (the level of assistance from you just changes as they get older). You can choose to let the children craft by themselves and just be on hand to assist if needed, or for younger children, you can sit and craft with them.
What you get:
Four pre-recorded videos with some fun antics by Loulou and Florence, and real time "how to" for each craft.
Here are the four crafts you will be making: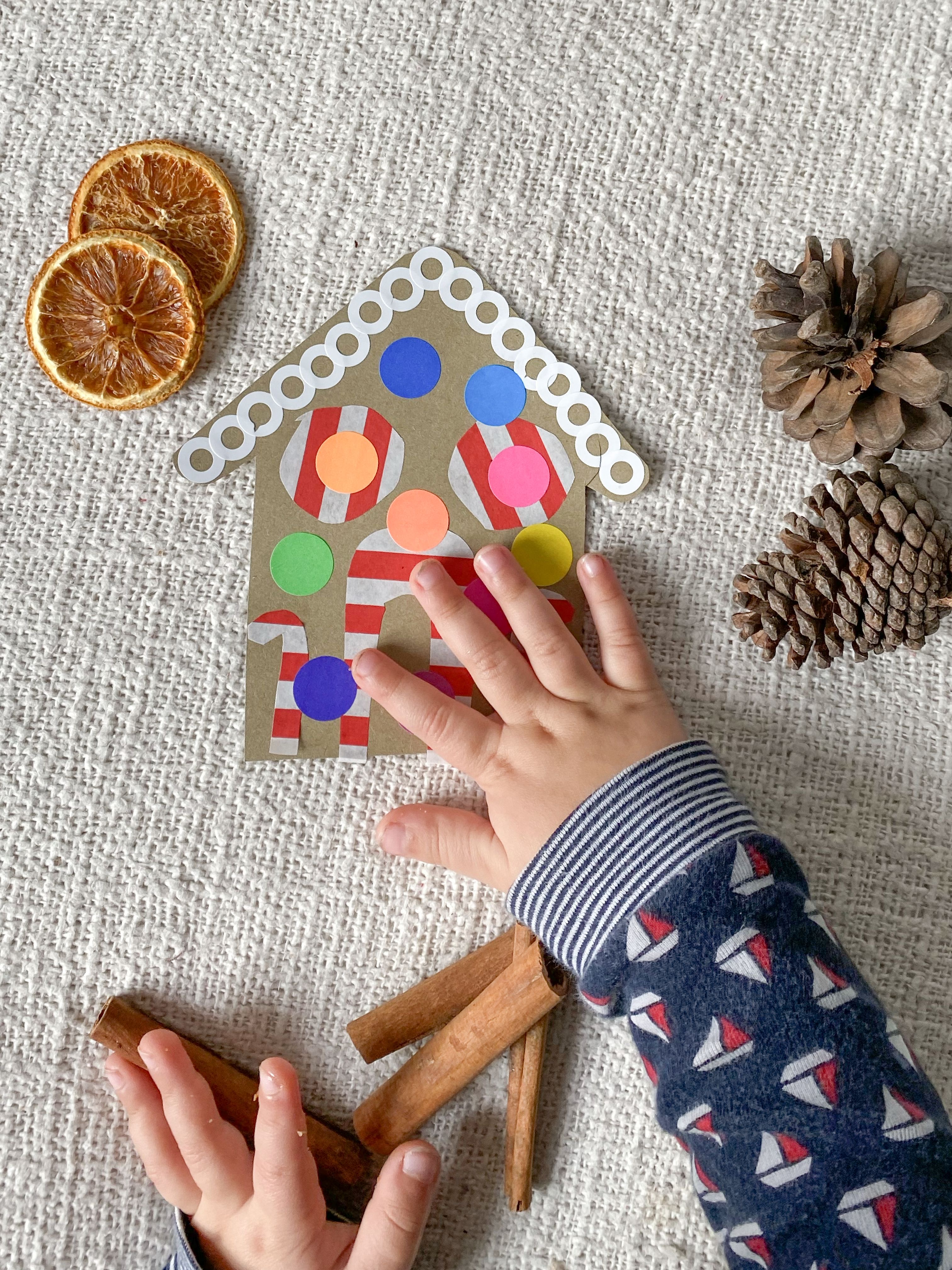 La maison de pain d'épices
Learn about describing your house, colours and various craft objects in this fun, 15-minute long activity.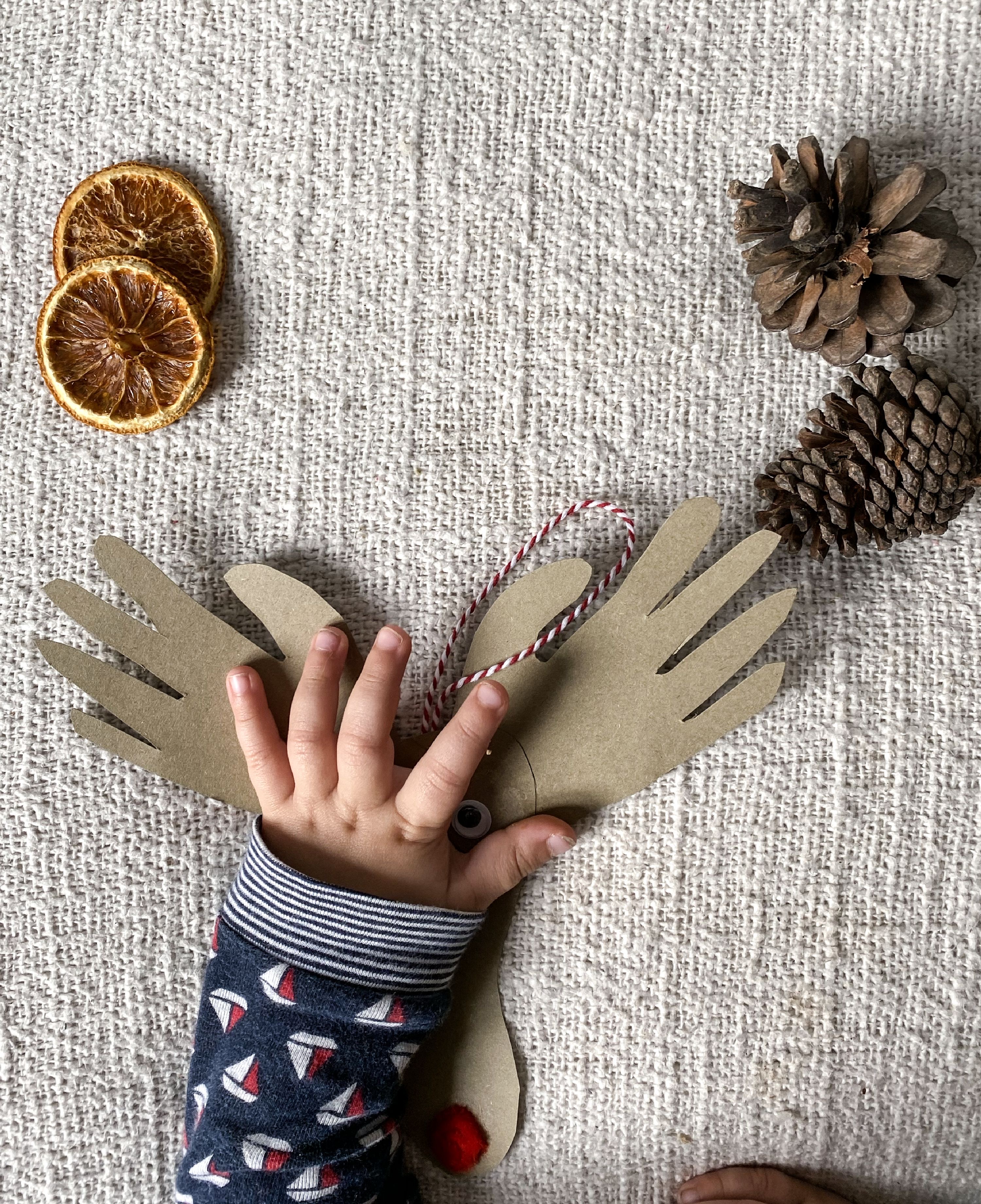 What a cute keepsake! Use your child's hand and feet to create Rodolphe - and learn about parts of the body in French at the same time.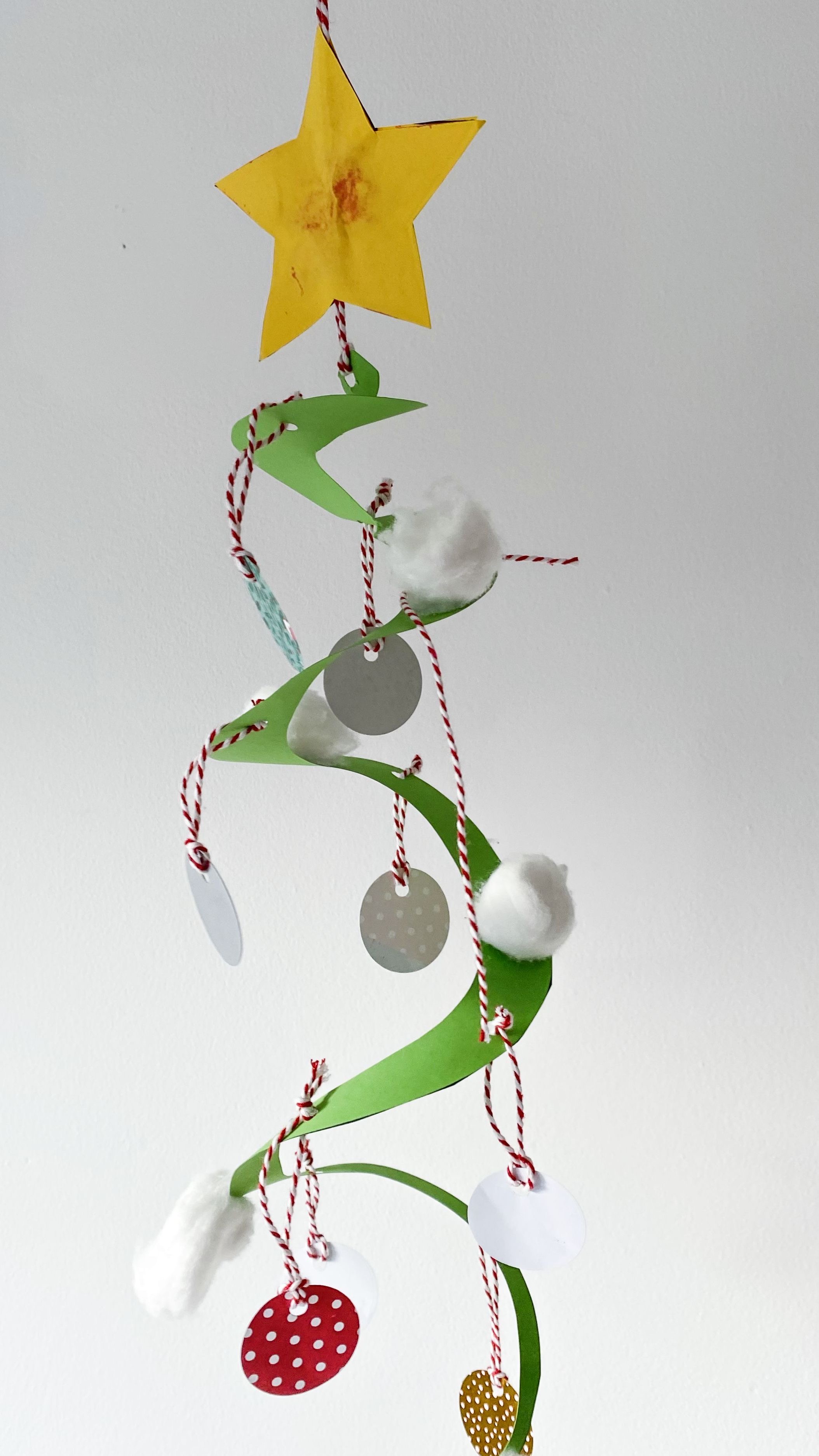 Le sapin de Noël
A beautiful mobile to learn about all the decorations on the Christmas tree.
A slightly more fiddly one, but the result is so worth it. Fantastic for fine motor skills development.
Hang it over your heater and it will move beautifully!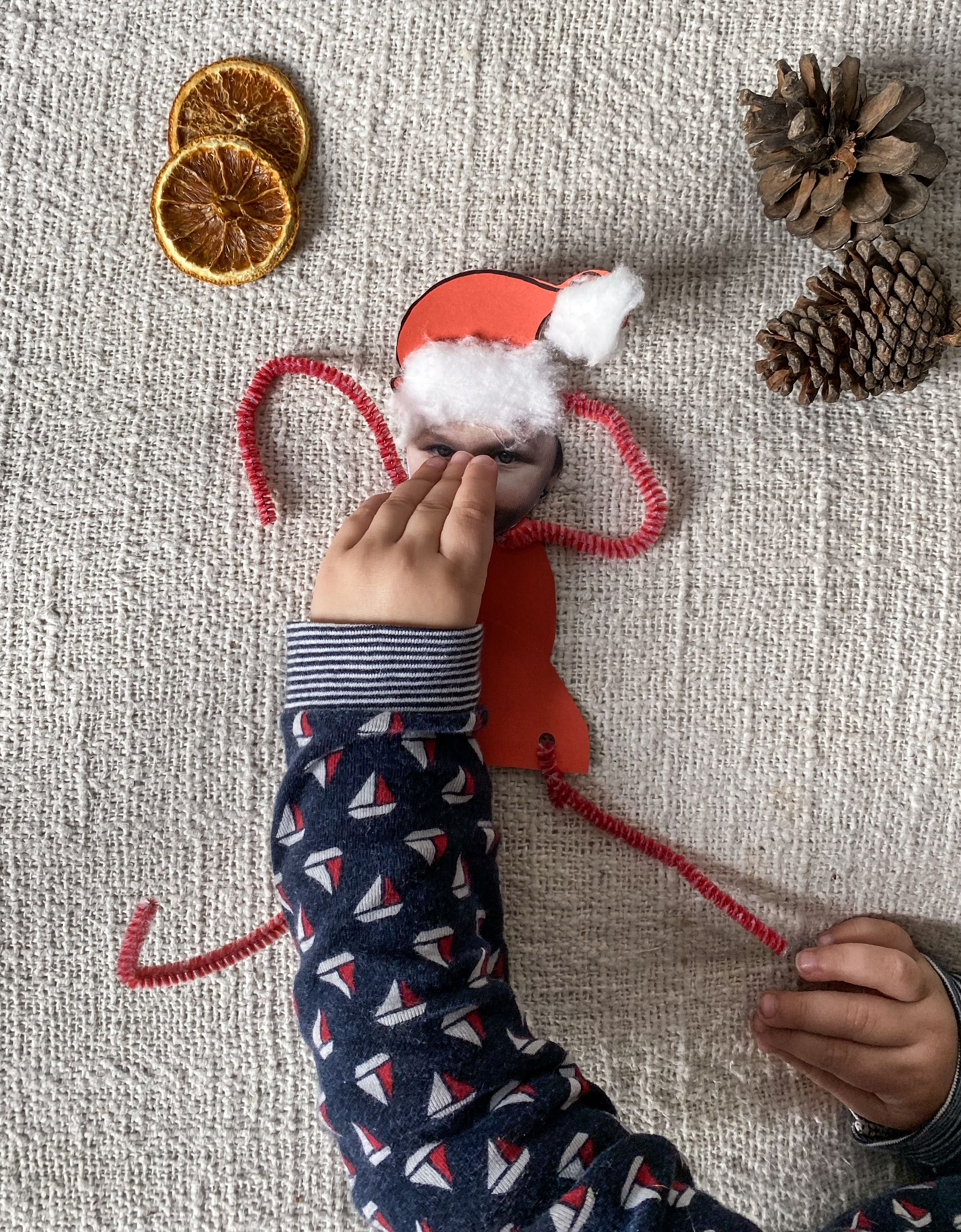 Un elfe de Noël
A beautiful little elf, which can feature your little one's chubby face and hang from just about anywhere, to everyone's delight.
Learn about parts of the body in French while you craft!
You will need:
Paper and card (you can upcycle packaging here)

A few pipe cleaners

Crayons or colouring pens

Some string

Upcycled Christmas cards

Glue

Scissors
Sticky tape
Optional:
Googly eyes
Sequins
Pompoms
Cotton wool
More than one child?
Even better! Your children can craft-along together. In fact, older children will love helping their younger siblings and will learn lots of transferable skills as they do so.
Don't live in the UK?
No problem - no physical products will be sent out with this craft-along bundle. This is perfect if you already have basic craft materials (like pipe-cleaners, pompoms, paper, scissors, glue, crayons etc.) at home.
Love crafts but hate mess?
So do we. Guaranteed minimal mess and zero glitter necessary (unless you absolutely want some), each craft activity is made of mostly recyclable materials - but they are so lovely, you will definitely want to keep them!
Don't speak French?
Great!
All videos are designed to cater to all levels of French (or none). You can count on Florence's solid teaching experience and Loulou's mischievous antics to provide lots of opportunities for repetition and clarification.
Already a French speaker?
All our videos are fully immersive. From the moment Florence dons her magic scarf, no English will be spoken...so this won't feel 'too easy' or boring - but rather very engaging and lots of festive fun.
Can't commit to a time?
That's ok - this craft-along bundle is self-paced, so you can watch it whenever it is convenient for you. You can also stop, pause, or fast forward the video according to your child's progress or interest.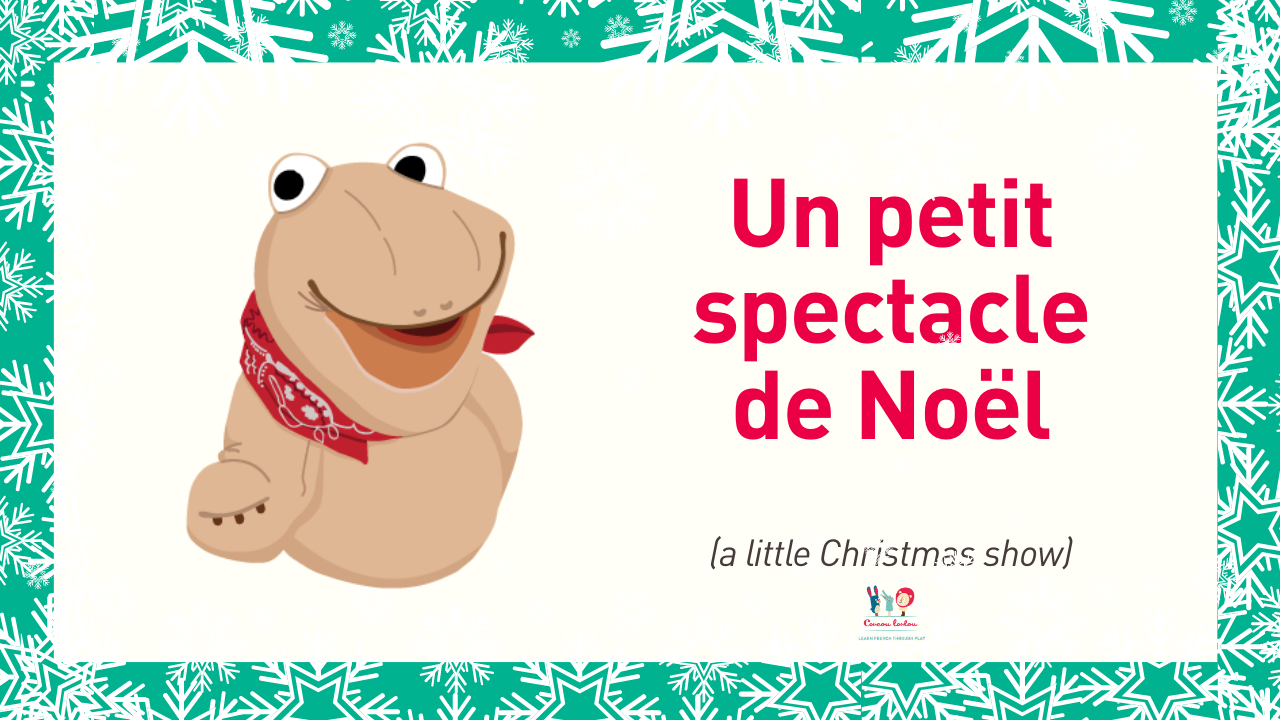 A special Christmas puppet-show, with your own dialogue printables and FREE puppet template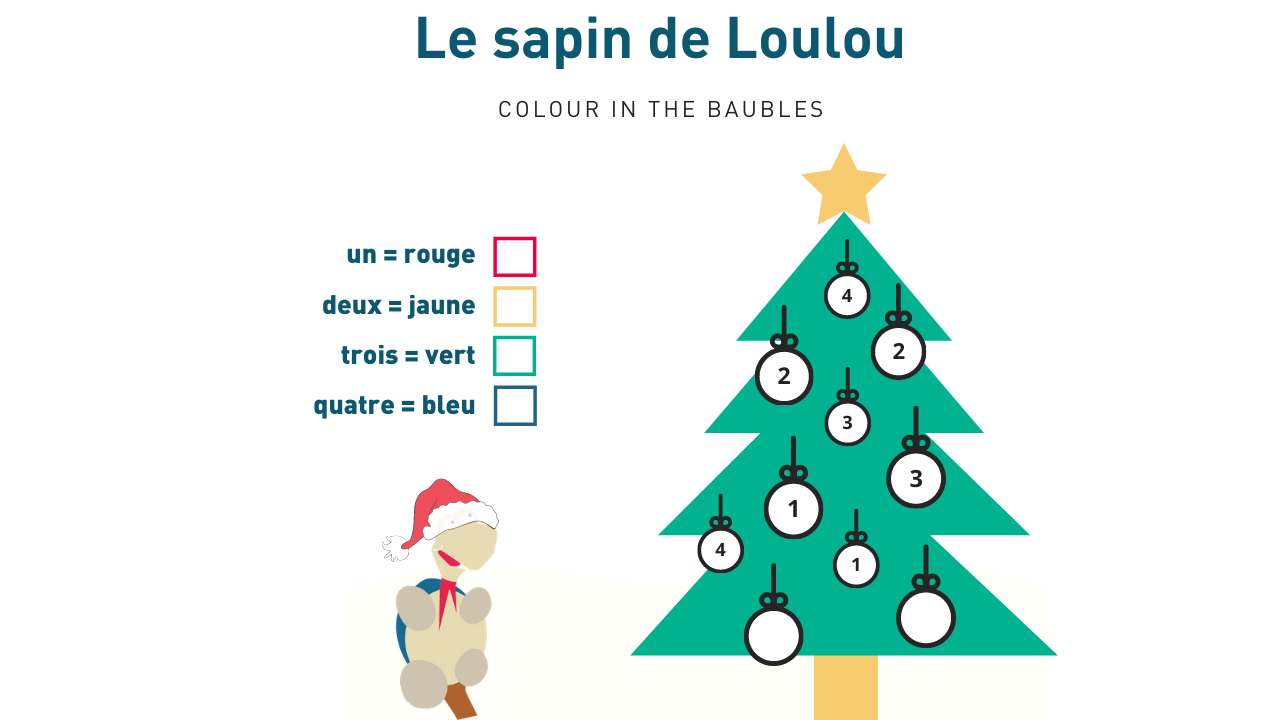 18 pages of fun, festive French activities from our Advent Calendar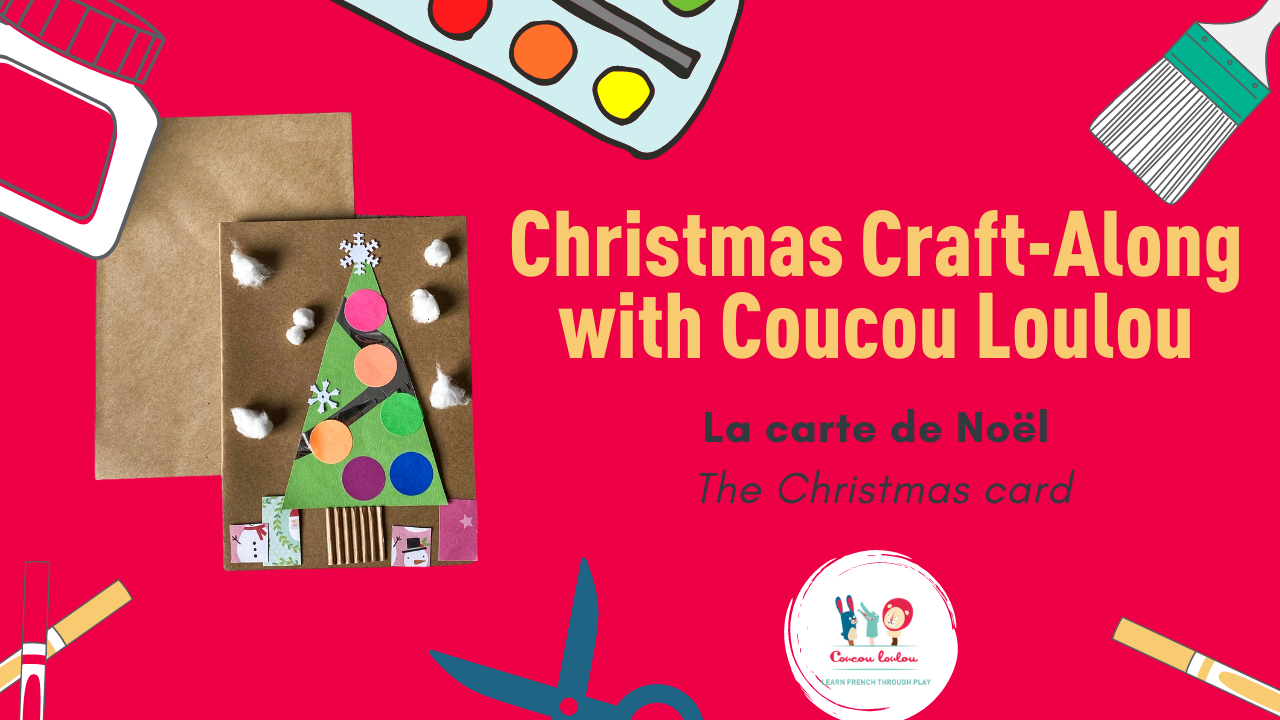 A whole extra craft-along: make your own Christmas cards and learn to write them in French