Learning a language from a young age is effortless, and with Coucou Loulou, it is also tremendous fun, and a family experience.
​
Unable to commit to a set time every week?
Or perhaps you already have some knowledge of French and would like to work at your own pace?
Maybe you would prefer to learn as a family?​
Then our online French course for 0-5-year-olds is perfect for you.​
And once you're in, it's yours forever!
The classes focus on teaching parents and their child action songs, rhymes, and games, as well as simple language to weave into your everyday routine and set off your child onto their language-learning journey.
The focus of the course is to teach you and your child some basic French vocabulary, that is relevant to you - and to them - and to provide a brilliant bonding experience for you and your child.
​
What you can expect:
* A magical journey through French children's culture via nursery rhymes, songs, stories, dance, instruments, props and sensory stimulation
​
* A fully immersive experience: once the magic scarf is worn, only French is spoken!
* Everyone's favourite: Loulou, the mischievous French turtle, of course!
​
Themes include:
​
Saying hello and goodbye
Asking how people are
Parts of the body
Bathtime
Getting dressed
Daily routines
Colours
Counting
Actions
Playing games
Reading together
Eating
Birthdays and gifts
This course is not a screen experience. Of course, there are videos, but really our aim is to empower you to become your child's language leader.
And we will get you all moving and off the sofa in every single class, so make sure you make some space!
Children aged 5 and under are at the perfect age to start learning another language - but you already know this, because you are here!
​
Imagine your child in 5, 10 or even 20 years: they will THANK YOU for seizing this opportunity and getting them started on the amazing journey of language learning - despite the circumstances!
The full course comprises of: 
​
* Over 10 hours of video materials
*8 full-length pre-recorded lessons​ covering all the basics to get you and your family speaking French
* An online guide for parents as well as some short videos teaching adults the basics, clearing up common misconceptions and giving you some tried and tested techniques on how to best plan your child's language adventure.
* Fun printables for the whole family (including flashcards for each topic and illustrated song cards)
* Lots of bonus videos for each topic - these will soon become family favourites
* The Coucou Loulou playlist
* Both our albums in digital format (Volume 1 and Volume 2)
* Bonus videos: songs, games, ideas for activities, stories
*seasonal extra: Christmas and Halloween parties included!​
* Printables (worksheets, flashcards, song lyrics...)
* Access to our closed Facebook group: a community of like-minded parents with who to share doubts, questions and success stories, access to ME for all your questions, bonus online materials, live Q&A, and more.
* A completion certificate
Each pre-recorded videos lasts around 20/30 minutes - watch whenever you like, as often as you like.
This course is designed to not only teach children aged 0-5, but also all the adults who feature in your child's life, be it childminders, nannies or even grand-parents. Please get everyone involved in singing, playing and learning French - together!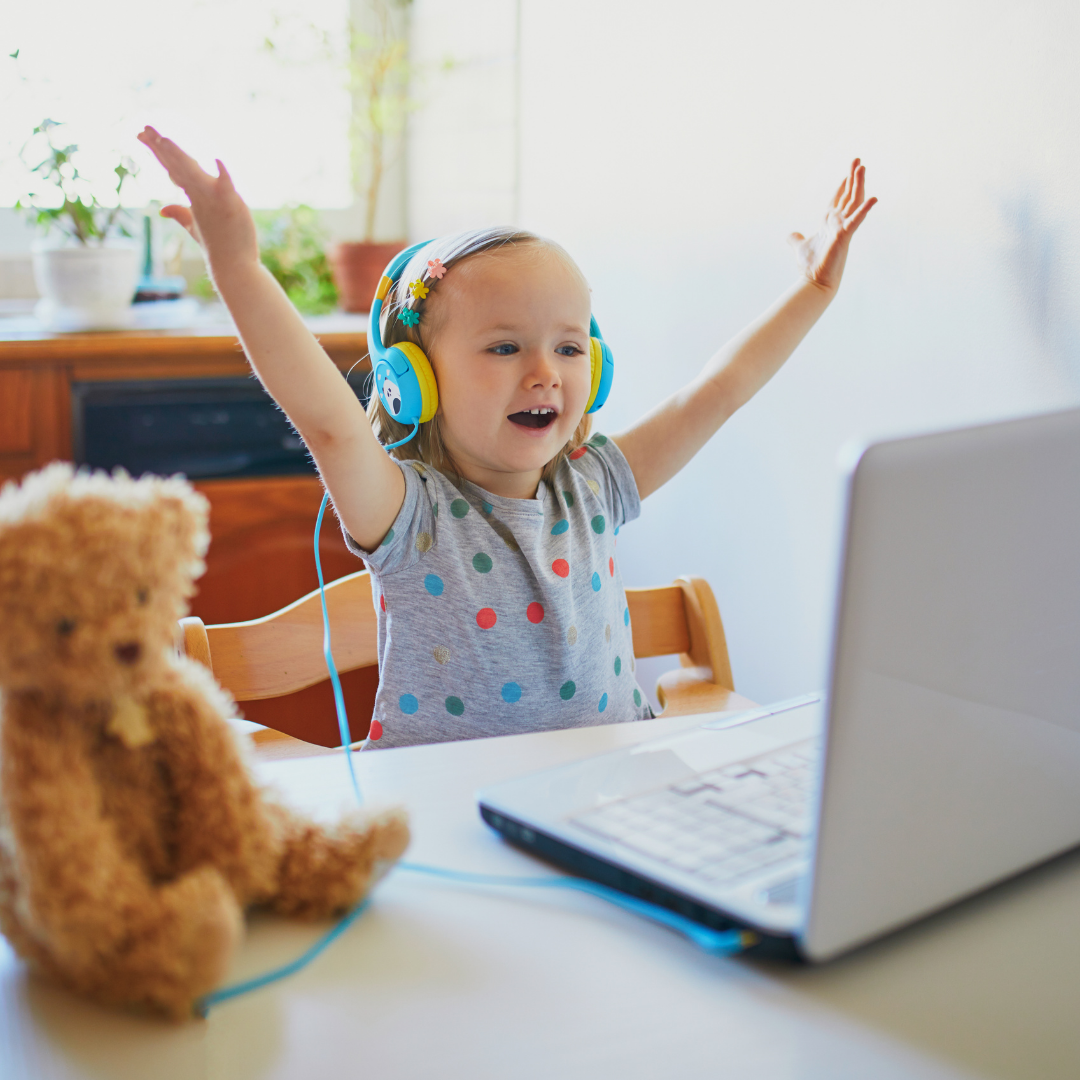 Thank you for being so engaging online - it's not easy!
Leslie K. about her 4 yo child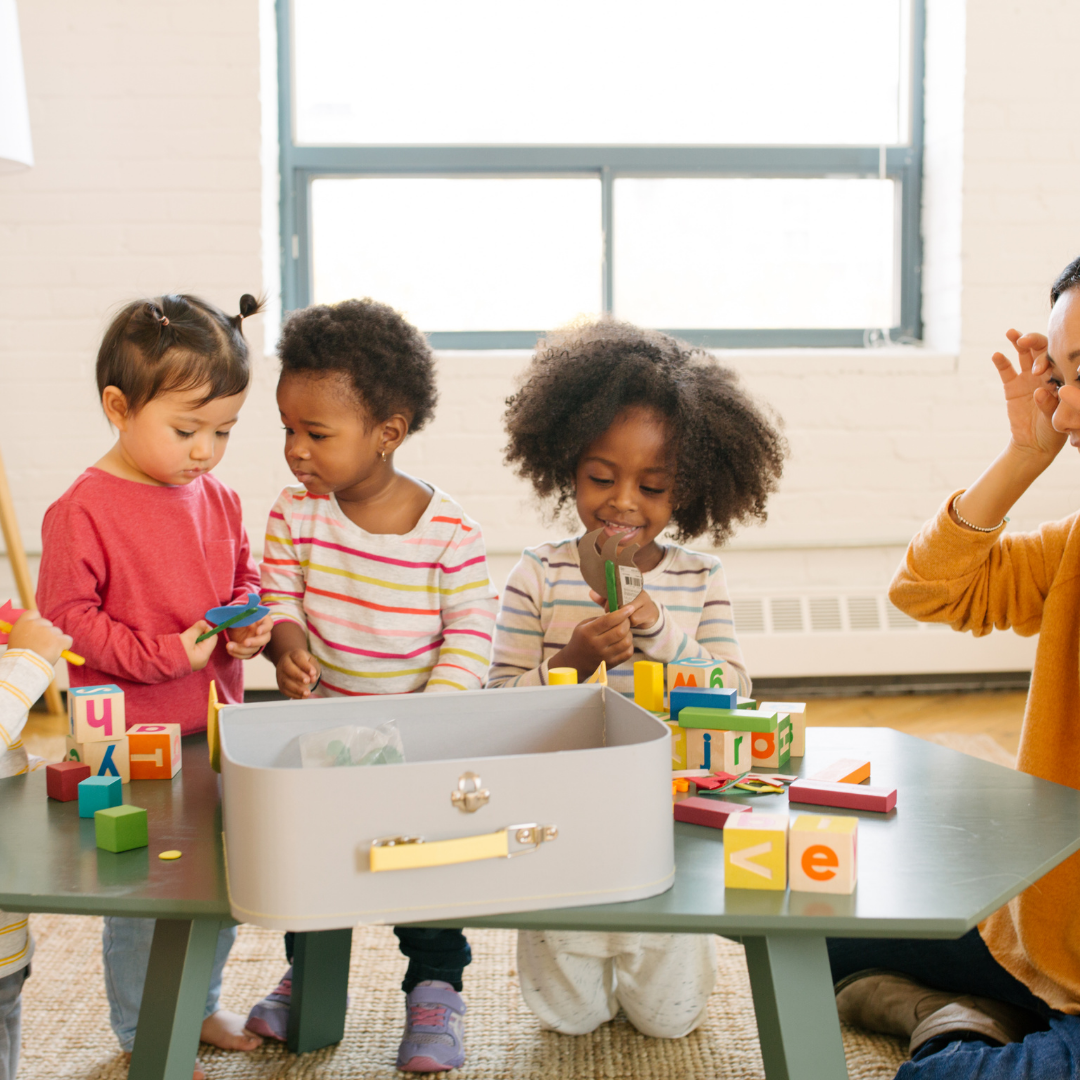 A very fun, creative, playful and dynamic way to learn French. My son loves Florence and Loulou and in three months he speaks and sings French!
Lucia N. about her 3yo son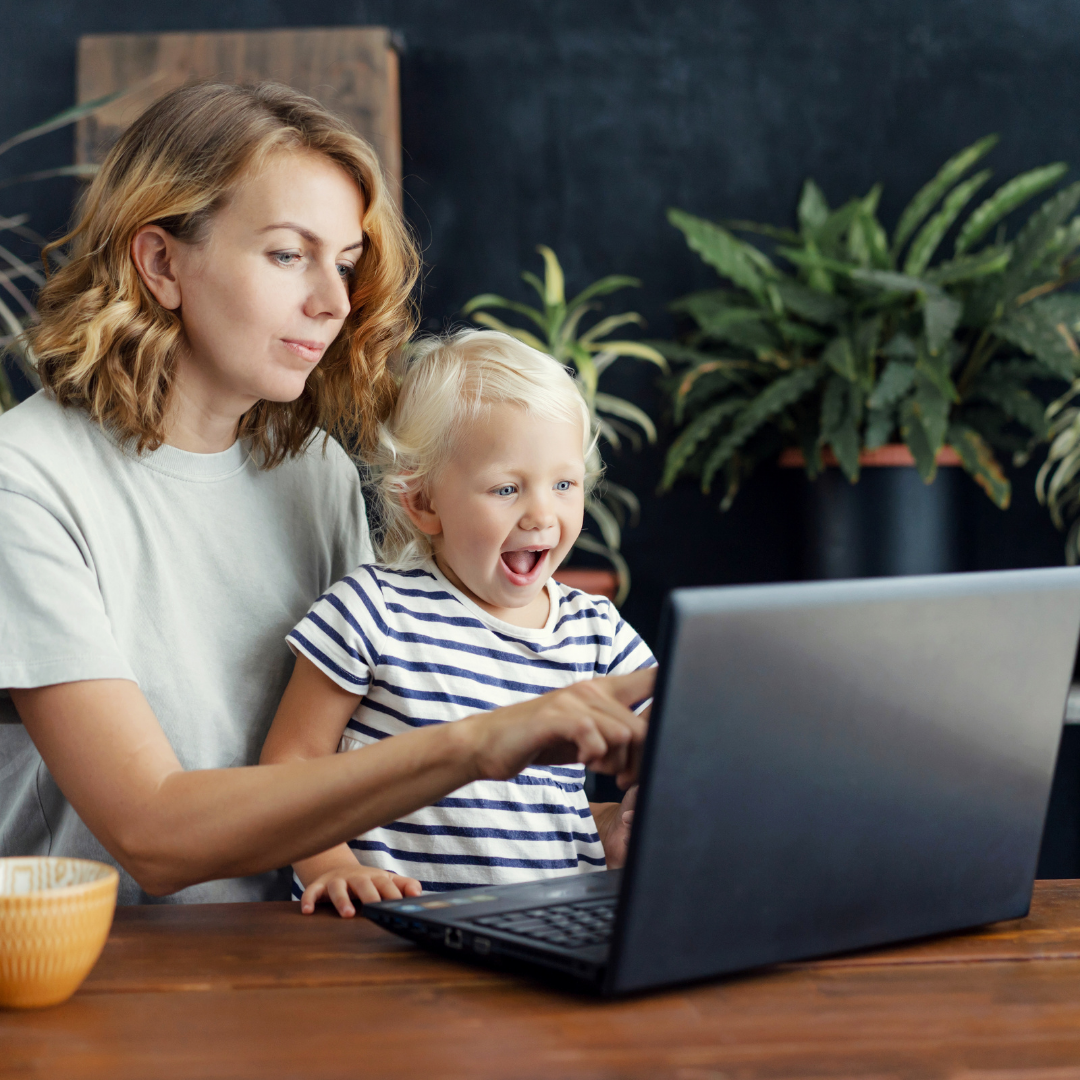 Thank you so much for starting my daughter's love of languages. It is lovely to see her curiosity grow and see that she is happy listening and engaging in play in French even though neither parent speaks it.
Zenobia Z., about her 4 yo daughter
🇫🇷 Accessible for all levels of French - even complete beginners
​
🙌 One subscription per household - not per child 
​
🎉 An invitation to seasonal, online, live classes and parties
​
​
Don't know any French? No problem.
​
Sounds too good to be true?
​
It's not.
Take a look now and buy with confidence thanks to our 7-day money-back guarantee.