Hands-on French for modern families
Schools are closed, but this doesn't have to stop us from learning French.
Our curriculum is created by Coucou Loulou's founding director, multilingual, qualified and highly experienced languages teachers and mama of three mini-bilinguals.
Children will learn and practise French through quality, curated, fully immersive and hands-on activities.
"Tell me and I forget, teach me and I may remember, involve me and I learn."
Benjamin Franklin
At Coucou Loulou, children learn through doing. This is far from just a screen experience - your children will be moving, jumping, singing, cutting and pasting, laughing, cooking, baking, playing and above all, learning.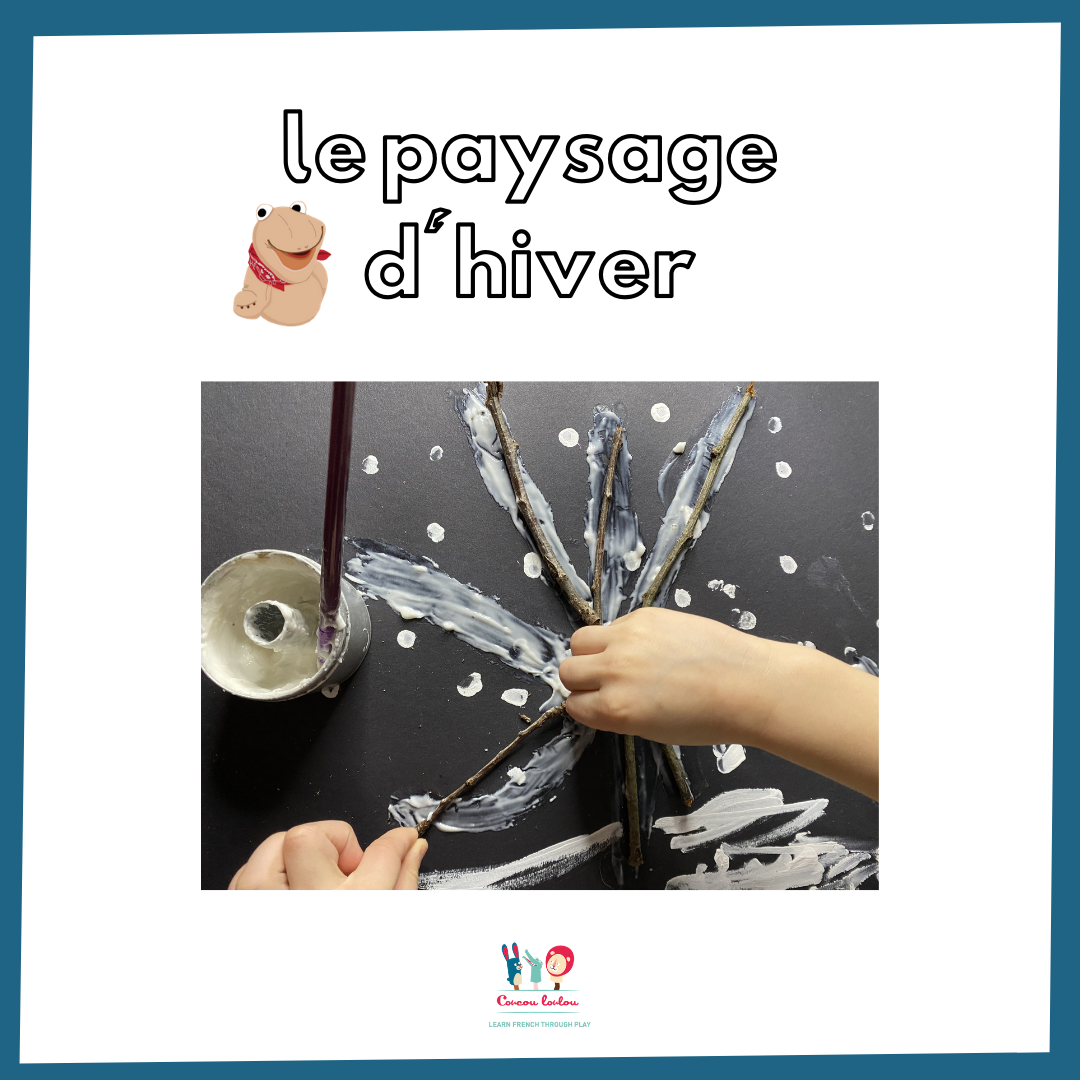 Crafts
Simple and engaging craft activity to develop fine motor skills, enhance creativity, independence and decision making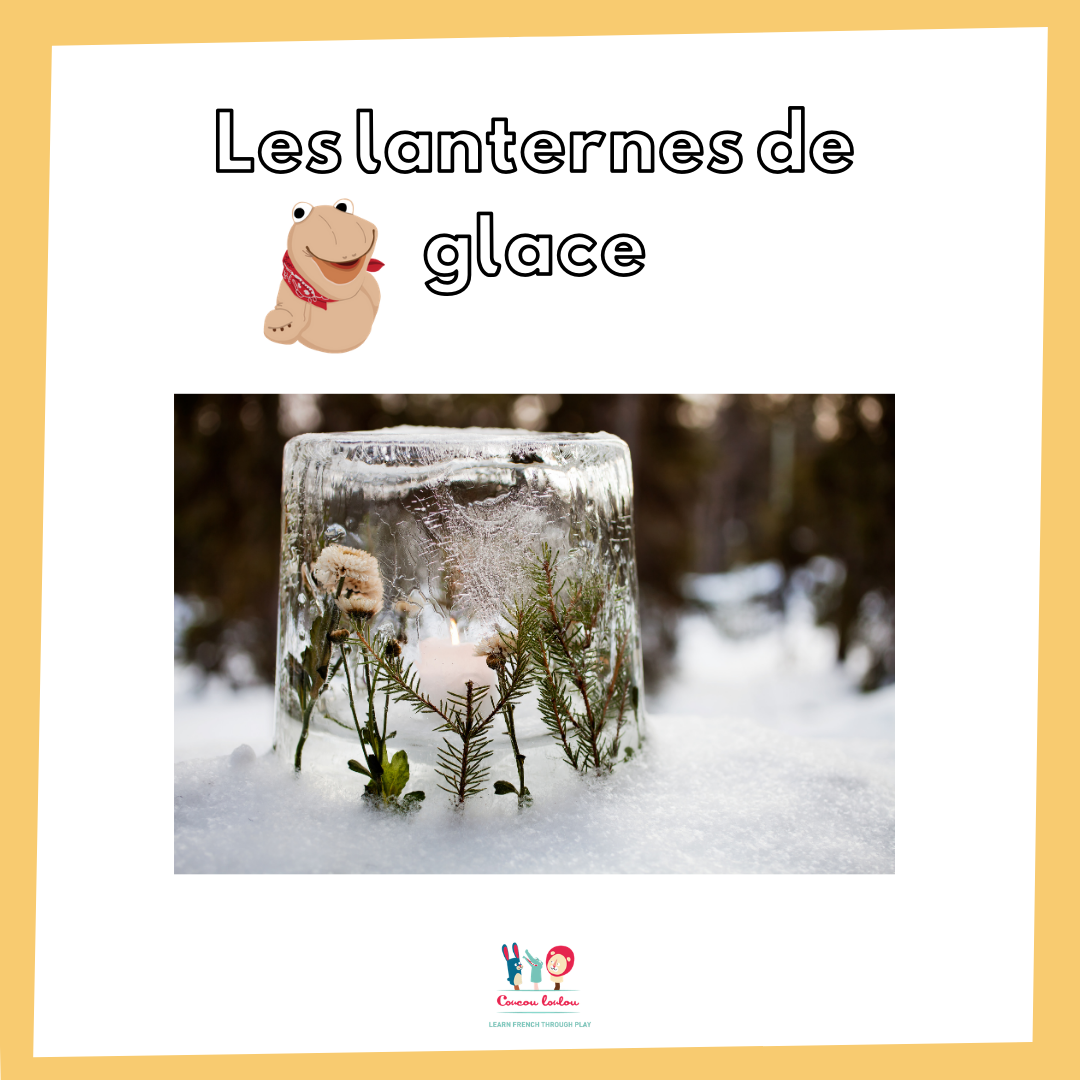 Science and nature
Nature-based, outdoor learning and simple science projects firmly anchored in the EYFS, KS1/2 National Curriculum, to help young minds make sense of the world around them.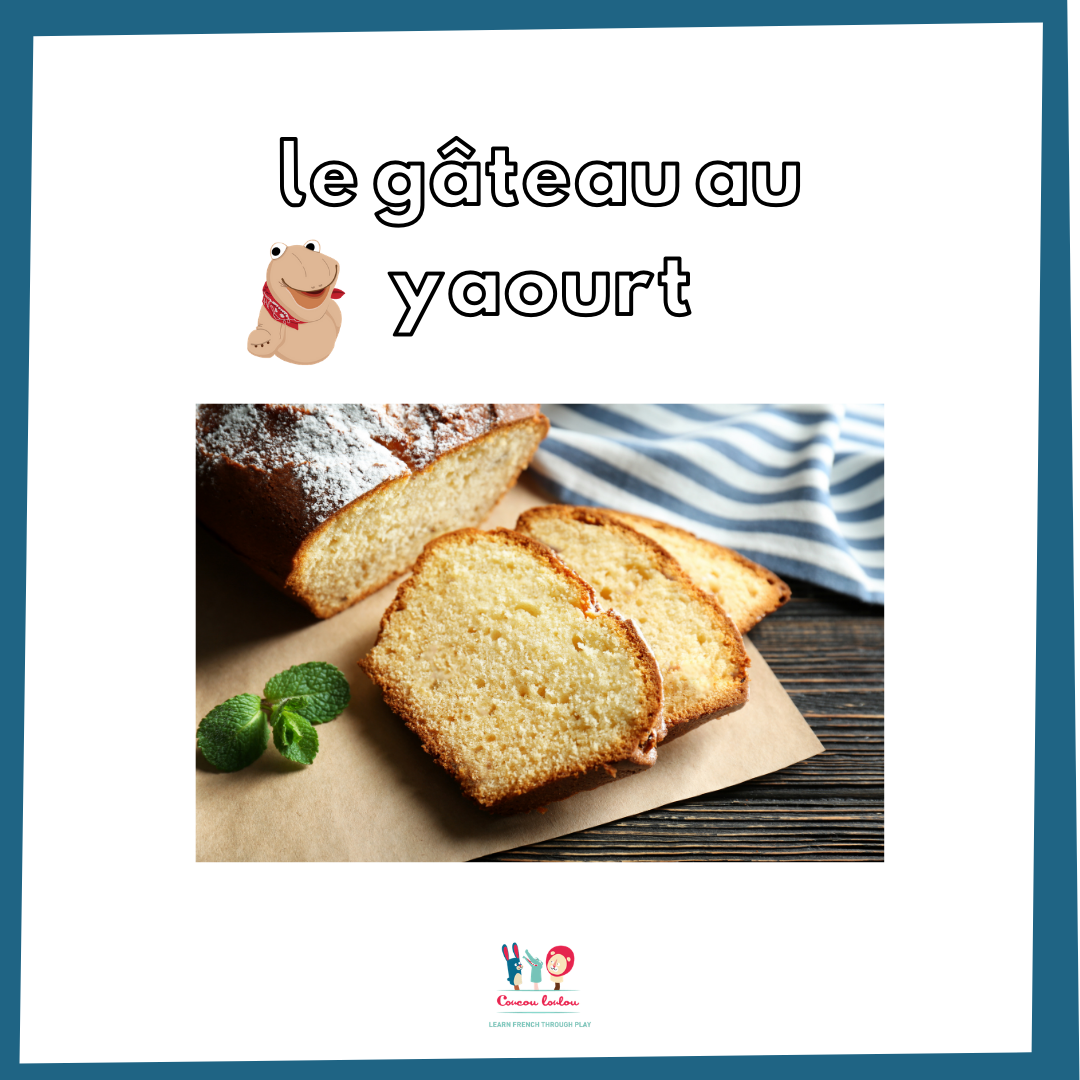 Cooking
Child-friendly cooking and baking activities to teach children essential skills, develop hand-eye coordination and educate young palates.
Testimonials
Don't take it from us - this is what previous participants have said about the School Closure Special:
" Was a really good class, thank you so much! Made me feel like we'd actually nailed the first day of homeschooling. "
Charlie and Izzy, aged 5
" Mon fils ADORE Coucou Loulou - un vrai succès donc un grand merci pour tout ! Vous êtes géniale ! "
Hélène et Théo, 5 ans